Our Experienced screen makers & printers are dedicated to delivering sharp, soft-feel durable screen prints that last wash after wash
Arrangement of any embroidery job with our preferred suppliers.
Digital & Vinyl Transfers
Vinyl Transfers involves process of heat pressing vinyl cut designs onto a garment, perfect if you were looking for individual team member names and numbers, promotional garments, hats, jackets, sport and performance wear.
The best option for keeping stock clean and tidy for tours or into stores, using environmentally friendly degradable bags.
Express Shipping, Australia wide, anytime, anywhere.
Sewing new labels into garments and removing existing labels if required.
Let us take care of your Company or Clothing Brand online store with our in house designers.
No matter the size of your event or Tour, we can print, distribute, and sell your Merchandise on the day with our fantastic team – Australia Wide.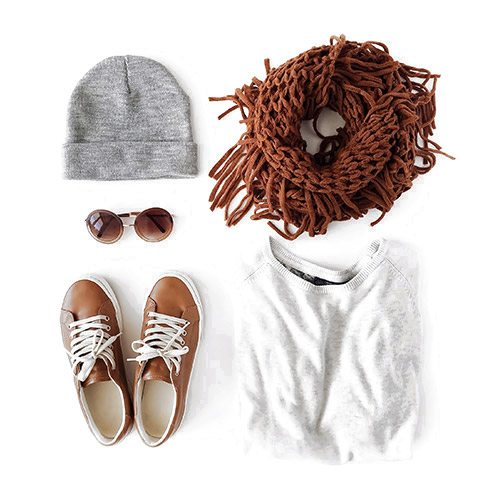 Start Your Own

Clothing Label
It's never been easier or more affordable to bring your creativity to life. Our Staff have the experience to guide you all the way from the developmental stages, through to logistics & online store development.
Contact us today for a free consultation to see how we can transform your ideas in a profitable business.